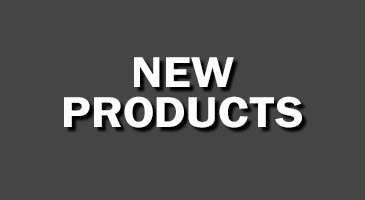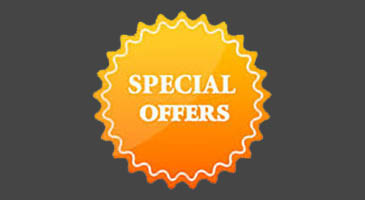 Download our Catalog (PDF)
We do not charge Sales Tax outside the state of Utah.
Glo Germ
•••••
The original visual tool for teaching proper handwashing, aseptic techniques, and general infection control
NEW BUSINESS HOURS:
We are now operating under new business hours, Monday - Thursday from 8 am - 6 pm Mountain Time. All orders placed after 1 pm on Thursday will be processed for shipment on the following Monday.